May 18th, 2008



Aaralyn
EL PRIMERO post of the season, no make that the first DRUNK post of the season....AHHHH I'M HERE! I couldnt ask for a better startt to this thing. I love everyone and everything and tonight was so much fun. CHicago is pretty and this house, its kind of rdiclous how amazing it is. Like excuse me? Never have I Had a balcony and huge 2 sink, plus walk in closet in my own bedroom. yes i repeat in my own bedroom...got a single bedroom and I'm kind of loving life. The housemates are all great too....I'm sitting enxt to my new best friend, Serah, whos AWESOME! SHe dresses so well and is funny and has the best job ever lol, so I'm jealous. We are both obsessed with anything fashion so thats always fun. And as you and everyone else in this fucking world know by now, I have a slight crush on one of the boys. Yeaaaaa, Lucas. Oh Lucas, even keeled over on the side of the street, drunk and puking your guts out, youre still dreamy. I love the southern boys, everyone who knows me knows I love a good southern boy. the accent, the bright eyes, the dimples the charm AHHHHHH I love it. AND he's a good kisser **blushing. Serah's over my shoulder reading this and crackng the fuck up but its ok cuz I know my love is true and thats all that matters. I know he wants me too, I can tell and I will get him Haha. Um who else...I think Serah has a crush on Nick who is also a cutie. The two of them are like the same person with different parts. Both sarcastic and funny and just laid back and fun. Him and Mike are roomates and I enjoy their company lots! Mikeyyyy went to the same highschool as me!!! what a small world!! Umm, Oh and Lucas shares a room with Jarrod who I don't know that much but seems cool? He reminds me of those football players in college who are all about doing guy things so i dont know how much him and Lucas really have in common lol. But i mean hes more than welcmed to sleep in my room whenever, just an open invitation is all Ha. Then theres Breanne and oh god I can never remember her name...Fayza or something, its a cool name but I forget but yea theyre roomates and like theyre pretty fun too; a bit trashy but I mean, harmless so whatevs. All in all everyone is chill so it's good times. Tonight was a fun night and everyone got wasted together which is the best way to break the ice IMO. Jarrod, and the two other girls went to some after party so theyre there now while the rest of us deicded to come bck here and unpack some and just hangout and yeaaaa...Ok im realy over typing because i honestly feel my fingers typing but am not sure if any of this makes any sense. Dont judge me. Promise not to always write drunk entries hahah...k, off...night! And Serah sends a shoutout to her homies back in the Nyc..yea........ok on that note, byeee
Current Location:

Lounge

Current Mood:

bouncy

Current Music:

Miles Away-Madonna



Fai
Chicago guys are fucking bitches, fucking SCUM, I hate them all. Never going to another stranger's apt or afterpart in ths city EVER AGAIN. FUCK THATTT!!! NO I SONT WANNA BE IN YUR FUCKING CHEAP PORNO! Im glad my roomate beat the shit out of you. I hope we all runinto you again so you can get your ass dstroyed. Die. Now off to my amazing queen sized bed xo
Current Location:

Kitchen Floor

Current Mood:

eeww.

Current Music:

Solido-Daddy Yankee



Mike
It's damn near 3:30 and I'm literally just rolling out of bed. SO hungover, worst headache ever ahhhh never drinking that much again. Haha I think literally everyone in the house can agree. We're allll still drunk and feeling like dog shit. last night was a lot of fun though! Great bonding time with the new roomates. It's weird, it's like we've all been friends forever already. Nick is awesome so are Serah and Aaralyn! Hung out with the most last night and so far I've seem to click best with them and really have gotten to them better so it's cool to hit it off with people that quick. Don't get me wrong though, the others are just as cool, just havent gotten a chance to really get to know them yet but in time. Trying to avoid being too cliquey but I can see that developing kinda quickly. Jarrod, Breanne and Fai went to some afterparty after the club last night and got involved in some drama and kinda bonded over it haha so yea. I wanna have a good friendship with everyone in the house though, and just benefit from knowing these people from totally different backgrounds from myself. But everything is going smoothly. I have to unpack like 3 more suitcases and fucking set up shop, but soooo fucking lazy. Nick is still passed out so I'm about to body flop right on top of him to wake the bitch up haha. OMG dude so apparently UOR is cracking DOWN this season, for I hear the doorbell and see a big envelope lying there. I didn't open it yet since everyone isn't awake yet but Aaralyn, Luke and I were trying to guess what it could be then it dawned on me that it could very well be our job. :-( ! Goddamn, we JUST got here lol...I mean it could also be a vacation or something cool like that but I kinda doubt that we're that lucky. But once these fools wake up, we'll have a look. I'm praying desperately for a cool job this summer. Less labor More fun, is my rule. Please Oh Please! Bah, so was supposed to go to Lous on Jackson Blvd for brunch with Aaralyn and Luke but it just started pouring like 2 mins ago and we're being lazy now so I've been designated chef instead. Gonna work my magic in the amazing kitchen and get some bitches fat haha....later now.
Current Location:

Lounge

Current Mood:

blah

Current Music:

Bossy-Birdman
and I kinda love it...?
xxx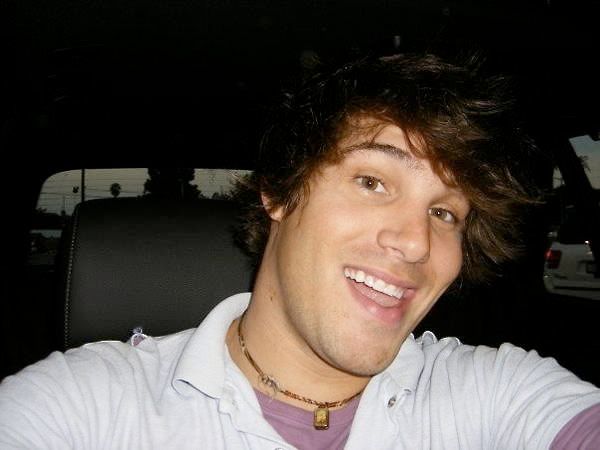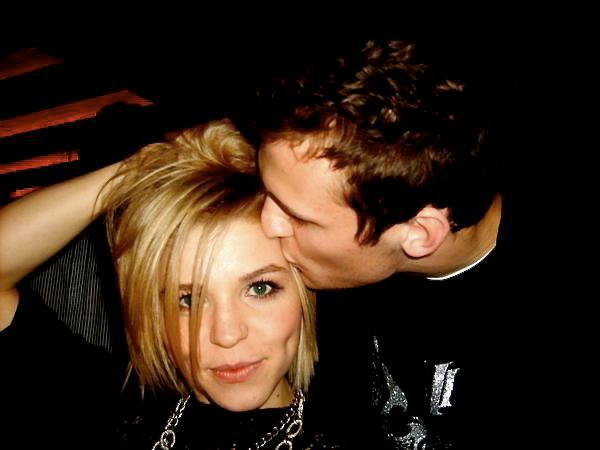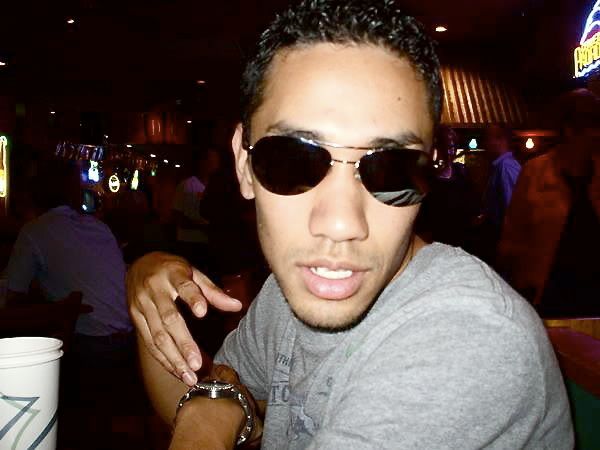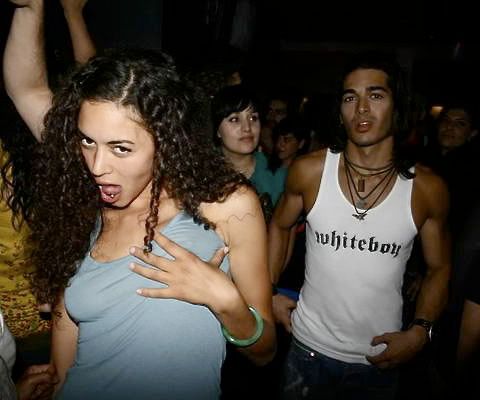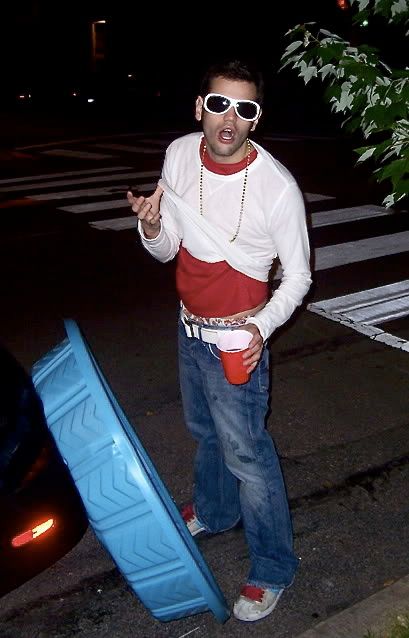 XOs
Serah
My roomates are complete nutjobs.....
Current Location:

Bedroom

Current Mood:

content

Current Music:

Like Me-Girlicious